Specialized Enduro is Available Now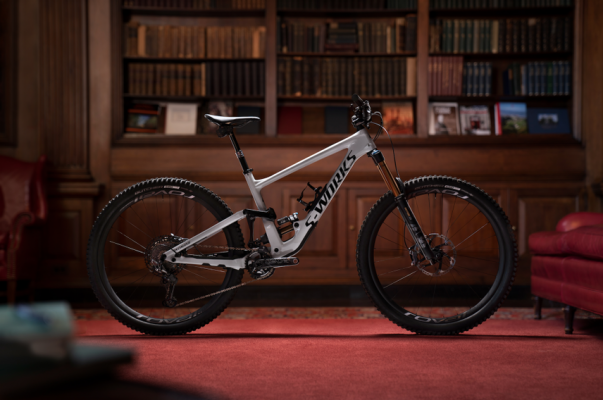 It has been a long time coming! It has not been a secret that a new Enduro has been on its way. Finally, at long last,  here its!

Taking it's design cues from the new Demo 29 rather than the Stumpjumper that everyone was expecting. This thing is designed for out and out race speed. 29 inch wheels only, the new more rearward axle path and low-slung frame of the Demo are all present here.

With models starting at £4499 for the Comp Carbon, going up to £8999 for the amazing spec s-Works model, these bikes are better value than previous models too. The frameset will now come in at £3299 with Fox factory suspension.

Pre-Order yours now. Just give us a call. We can do 0% finance with no deposit too.