Latest News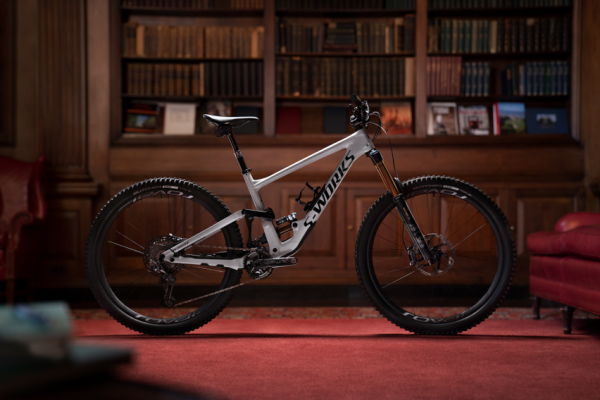 The 2020 Specialized Enduro is now in stock. Test bikes available in store.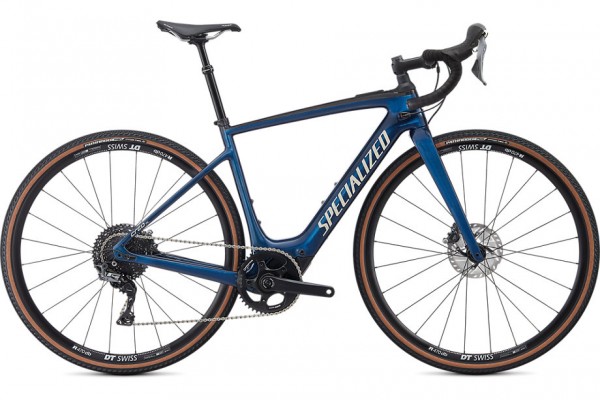 The New Superlight Specialized Creo SL is here in store! Test bike available.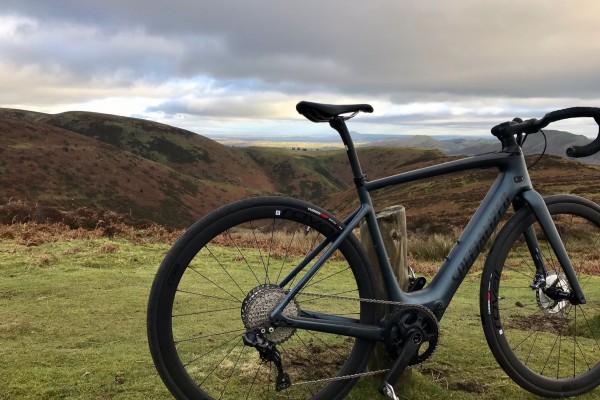 A while back, we were treated to a day on the latest Specialized Creo SL, the lightest ebike around at only 12Kg.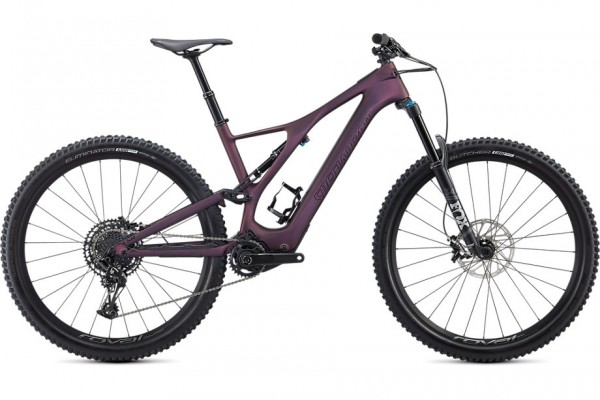 The Specialized Levo SL is a new breed of Electric MTB. In stock. Available on 0% finance now.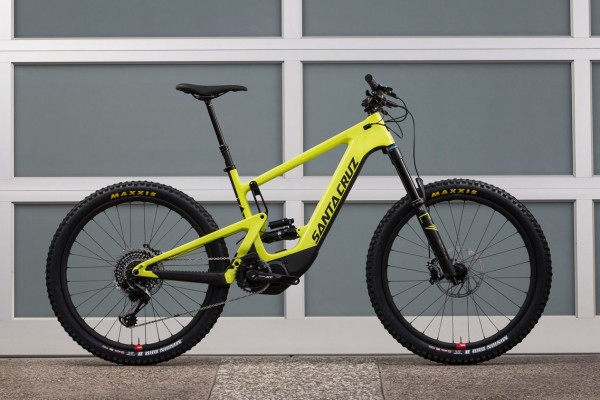 Santa Cruz Bikes launch their first ebike, the Heckler. An electric version of the Bronson.