Event Staff Wanted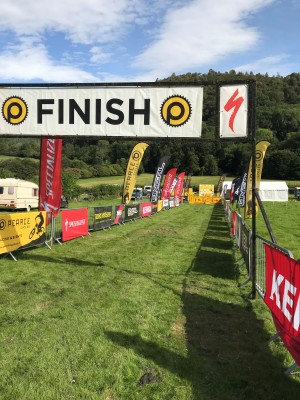 We are well underway with preparing for our 2022 race series and now we need your help.
We are very lucky to have a great team and really appreciate their help, but we have some exciting roles to fill. If you are interested in getting involved to enjoy some quality racing or are just looking for casual paid work get in touch. 
Email shop@pearcecycles.co.uk or call us on 01584 879288
We are looking for:
Race Marshals 
We need a large team of marshals over a race weekend to safely operate. You will be out on the track for the day so will need to be able to operate in all conditions. We provide training on the day and all the required equipment. You must be 18 and we pay expenses of £60 a day or we are doing an option for racers offering a free enter (or refund if already paid) AND one free uplift if you provide a marshal for the weekend.
Uplift drivers
We are looking to expand our pool of uplift drivers to man our fleet of Landrovers. If you enjoy driving off-road and can be responsible and professional in your approach to driving we would like to hear from you. Outside of our Downhill series we hold regular uplift days as well as provide our service to other event organisers. You need to be 25 years old and we provide training. 
Timing system operators
Interested in tech and like being out in the woods? We are looking to train up someone to join the event timing team. We have a Tag Heuer electronic timing system with beams top, bottom and split points. The role includes helping set up the system, manning the split time point and start unit. 
Arena setup assistant 
Friday is a busy day for us at race weekend and any help erecting tents, barriers and arena branding is most helpful.
Please pop in the shop, give us a call or drop us an email if you want to get involved. 
If you are aged 15 to 18 and want to get involved we have supporting roles that we can use you for.