New opening times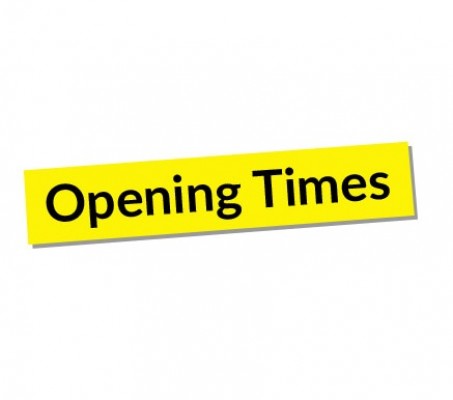 From Monday 6th April 2020 our opening hours are changing.
We will be open from 10.00am to 1.00pm Mon-Sat for the purchase of spares and basic repairs.
If you have a major technical problem or breakdown, we suggest that you contact us on 01584 879288 or 01584 876016 or email shop@pearcecycles.co.uk and we may be able to arrange a solution to help you.
Hopefully this situation is only for the short term.
Thankyou, stay safe.