Solar Project up and running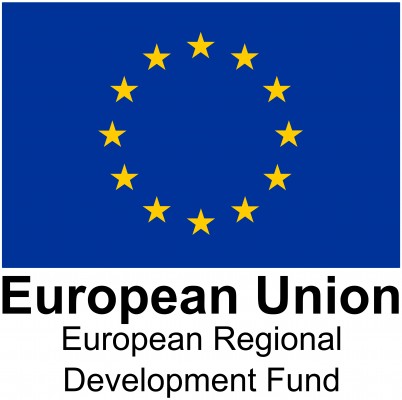 We now have a photovoltaic solar system up and running on our business premises.
With the kind support from Marches Renewable Energy Grants, they were able to help fund the installation.
With the upward trend of e bike sales we were looking for green way to charge these bikes in a sustainable manner and help reduce daily running costs.
Our system is was installed by our friends at Solar Kinetics. Further information on their products here