News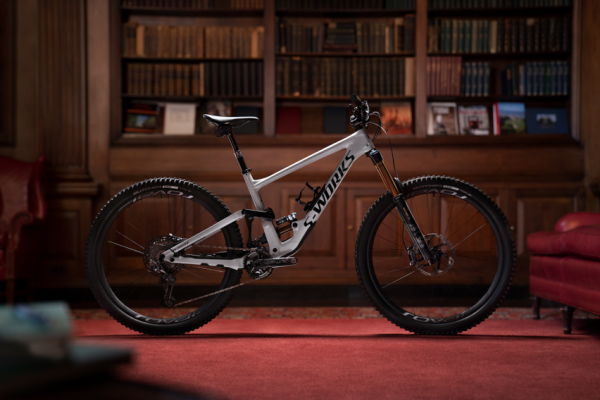 The 2020 Specialized Enduro is now in stock. Test bikes available in store.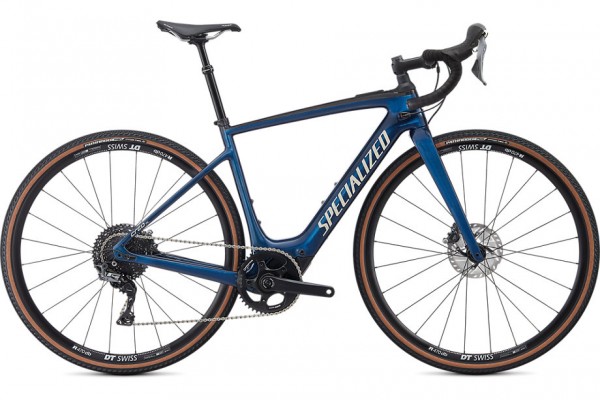 The New Superlight Specialized Creo SL is here in store! Test bike available.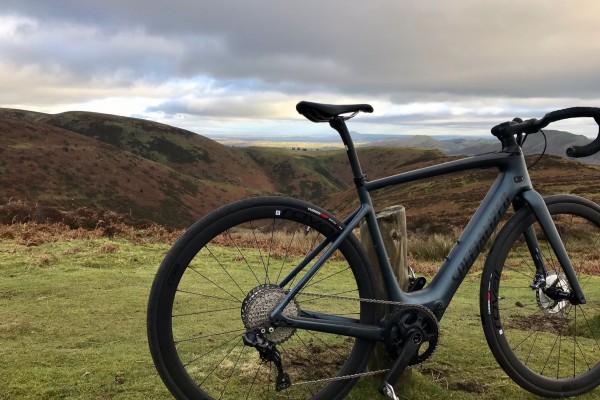 A while back, we were treated to a day on the latest Specialized Creo SL, the lightest ebike around at only 12Kg.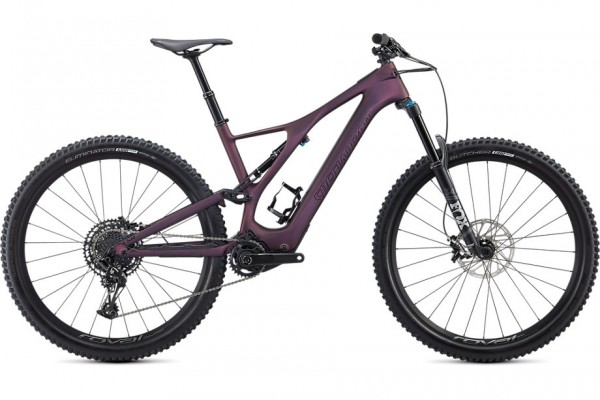 The Specialized Levo SL is a new breed of Electric MTB. In stock. Available on 0% finance now.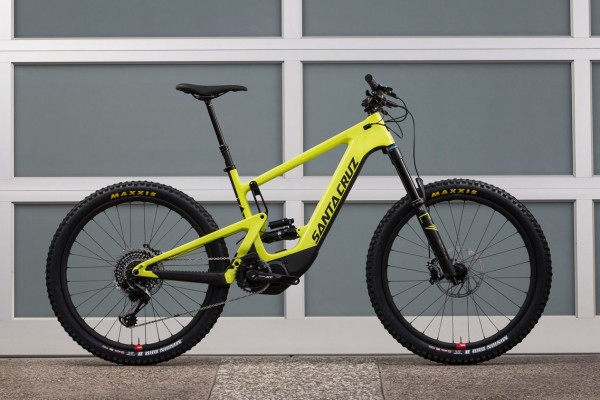 Santa Cruz Bikes launch their first ebike, the Heckler. An electric version of the Bronson.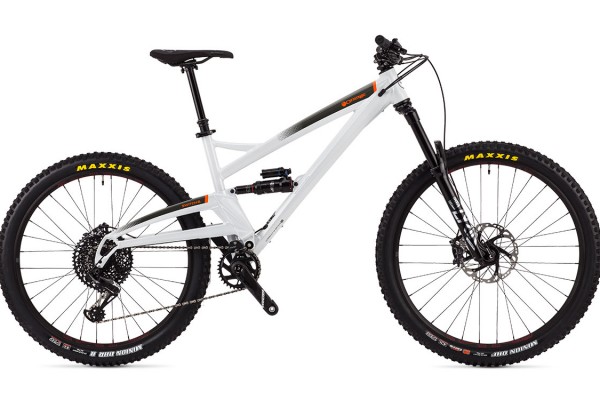 A huge hit on our demo day, the Orange Switch 6 mixes up the wheel sizes.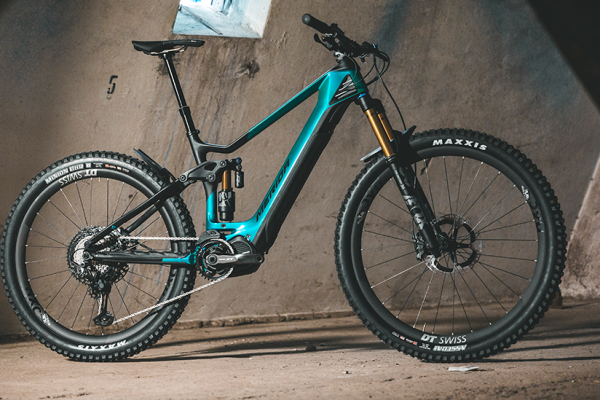 'No other bike on test manages to combine composure and stability at high-speed, with agility and fun, quite as well as the MERIDA eONE-SIXTY'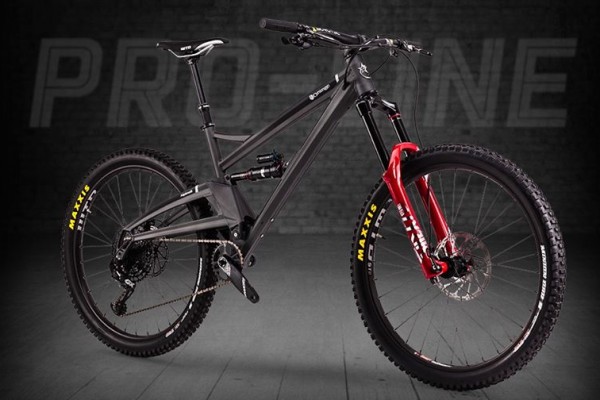 The New Pro-Line range from Orange takes their top frames with top level suspension components to give you that amazing ride that Orange bikes are famous for without having to pay for expensive consumable parts making an amazing value package.