New Orange bikes Pro Line Models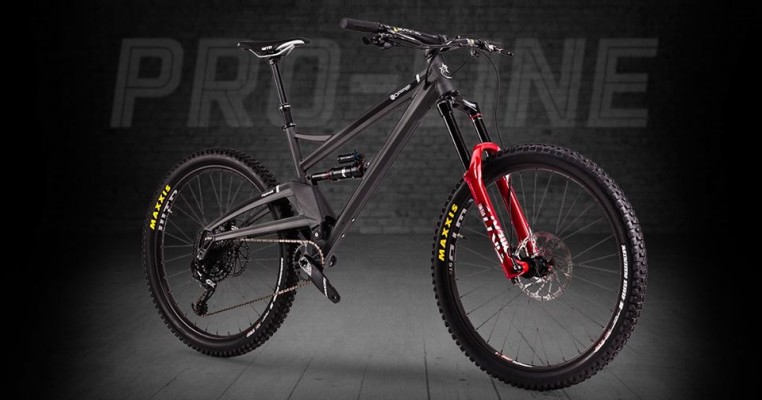 Maximum performance. That is what the new Orange Pro-Line is all about! 
We all want the amazing handling Orange Five or Alpine frames and want them specced with top of the range suspension. But serious riders don't necessarily want to pay for high end drivetrains that they are just going to wear out. So this is the bike for those guys. Priced at an amazing £3999 this is a top, British built classic with a top spec at a direct sale price. 
Both the Five and now the Alpine are Classic British bikes built by hand in Halifax, England. Extensive testing and refining over years mean that these bikes have as close to perfect geometry as possible for each bikes intended purpose. The Five is the classic British trail bike, derived from the sub 5 years ago. Now with 145mm travel on the rear and a 150mm fork, this is the perfect all rounder. Agile and nimble but with a balance that remains composed when the going gets rough. Want big travel? Then the Alpine Six is your bike. The British Enduro bike, 165mm out back and a 170mm fork mean this bike is perfect for those Alpine trips or hitting downhill tracks but is light enough to smash it back up. 
We have a Five test bike in store, so pop in or call any time to book a test ride or give us a call to arrange an Alpine test ride. All Orange bikes are available from us at Pearce Cycles.