Events coming up...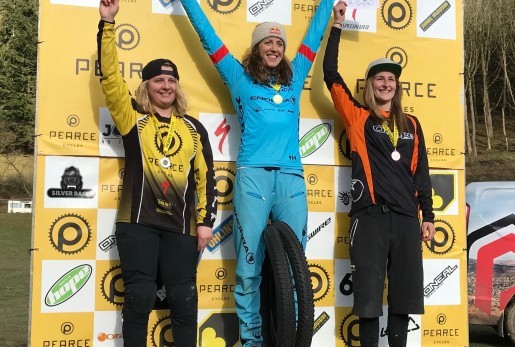 2021 Series Standings
Series starts in 02.10.2021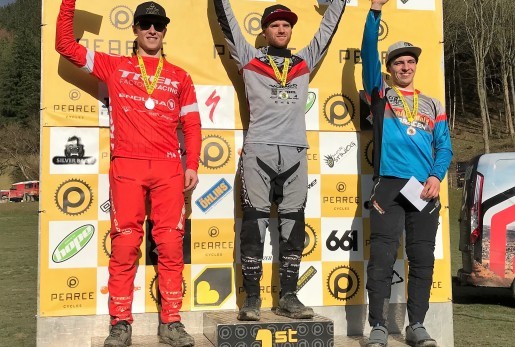 Latest Results
Coming soon.
Pearce Cycles 
Born from a passion for mountain biking.  Pearce Cycles organise regular uplift days suitable for downhill and trail bikes, as well as the hugely popular Pearce Cycles Downhill Series at venues in Shropshire, Herefordshire and Wales. Details on all our events can be found on this website.