Orange Switch 7 coming to our demo fleet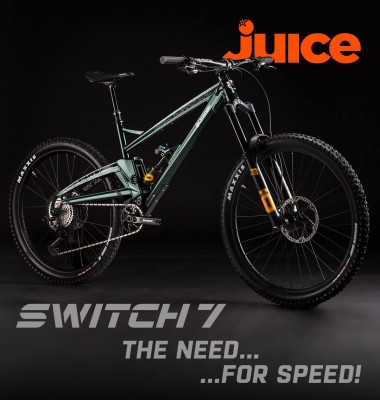 Orange bikes have released details of their new Enduro race bike, the Switch 7.
The new bike features a linkage actuated rear shock. Something that we have not seen on an Orange bike for well over ten years. 
We all know and love the Orange bikes and their familiar suspension layout and design. hand made from aluminium in the north of England. There is a quality that is rarely seen in modern bikes. Bikes with character too, more than just a bike. Something you will only feel once you ride one. 
That is why we keep Orange demo bikes available in the shop. Just give us a call to book. The Switch 7 should be with us the first week of May.
Alternatively, we will have both medium and large sizes available to test at our demo day.