Uplift Day - Kinsham Saturday 22nd Feb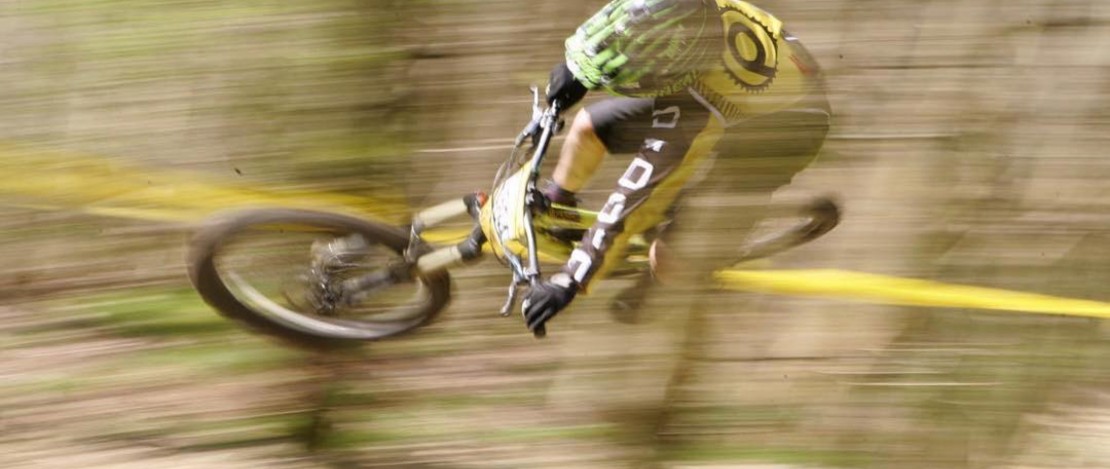 GENERAL INFORMATION
Details on venue to be confirmed
Get a lift up and ride down, that simple.
Suitable for trail and DH bikes
We operate between 10:30 and 15:30 continuously
Directions
DIRECTIONS
Please note that the venue at Kinsham is a privately owned forest and therefore access is prohibited. Please do not try and ride the track outside of organised events.

The venue will be signposted off the B4362 Shobdon to Presteigne road. Turn off the B4362 in Combe then follow event signs to Kinsham. Please note that some of the other routes into Kinsham are quite narrow if you have a large vehicle.

Nearest postcode: LD8 2HN
We recommend not to solely rely on SatNav.
CURRENT ENTRANTS
| Name | Club sponsor | |
| --- | --- | --- |
| Anton Barnard | - | |
| Michael Beckwith | - | |
| Bruce Bell | - | |
| Archie Bentley | Pearce Cycles Race Team | |
| Paul Blight | - | |
| Joshua Brazier | RockGuardZ | |
| Aaron Brown | Mountain Trax | |
| Craig Cheber | - | |
| Finn Clark | Sorted Racegear TLD | |
| Abi Croshaw | Dirty Rides Mtb Apparel | |
| Guy Davenport | - | |
| Ellie Dewdney | Moore Large O'Neal Race Team | |
| Matthew Eccleston | - | |
| Colin Edge | The Collective | |
| Analisa Elia | - | |
| Chris Field | - | |
| JOSH FLORIAN | Radical DH Racing | |
| Joey Gough | GT Coalition | |
| Ian Hampson | The Collective | |
| Richard Heming | - | |
| Rob Hill | Pearce Cycles Race Team | |
| James Hopkins | - | |
| Will Hughes | - | |
| Andrew Jackson | - | |
| Ben Johns | - | |
| Sam Johnston | Sorted Racegear TLD | |
| jack klimowicz | - | |
| David Kynaston | - | |
| Gareth Lake | 2:1Racing/Specialized UK/Burgtec/RockGuardz | |
| Eamonn Lawless | Never Ready Racing | |
| Archie Lees-Barnes | - | |
| Milan Machacek | - | |
| Molly Major | - | |
| Stewart Manning | - | |
| Josh McKie | - | |
| Ed Mitchell | - | |
| Harry Molloy | Flow Style | |
| Liam Murray | The collective | |
| Mike Norman | - | |
| Alyssa Podesta | - | |
| Harvey Powell | - | |
| Joey Powis | - | |
| Tom powis | - | |
| Conor Roberts | Sorted Racegear TLD | |
| Steve Salmon | - | |
| Mitch Salt | - | |
| Gabriel Sheppard | - | |
| Terry Smith | - | |
| Ben Smurthwaite | - | |
| Glen Spratling | Brew.cc | |
| Jordan Stead | - | |
| Rene Stent | - | |
| Alix Taylor | - | |
| Ryan Telling | 2:1Racing/Specialized UK/Burgtec/RockGuardz/Fusion MX | |
| George Thompson | - | |
| Ryan Thorp | - | |
| Neil Tyler | - | |
| Tommy Walker | Flow Vision / Instinct Distribution | |
| Steve Wenmoth | - | |
| Danny Wenmoth | A-Line Electrical Ltd | |
| jamie westwood | - | |
| Ross Wharton | - | |
| Neil White | Singletrack. Revolution Bike Park. Brink. Schwalbe. Hope. Dexshell | |
| Veronika Widmann | Flow style | |
| Iain Wilkinson | - | |
| Joe Willoughby | Sorted Racegear TLD | |
| Piers Wilson | - | |
COURSE PREVIEW