Latest News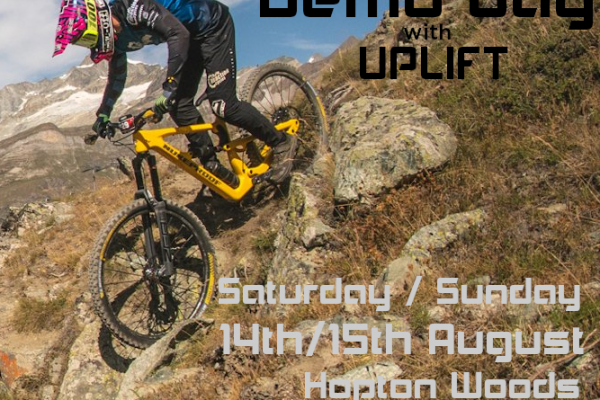 We will be playing host to Nukeproof at Hopton this August. We will have a range of their trail, enduro, super enduro and ebikes available to test.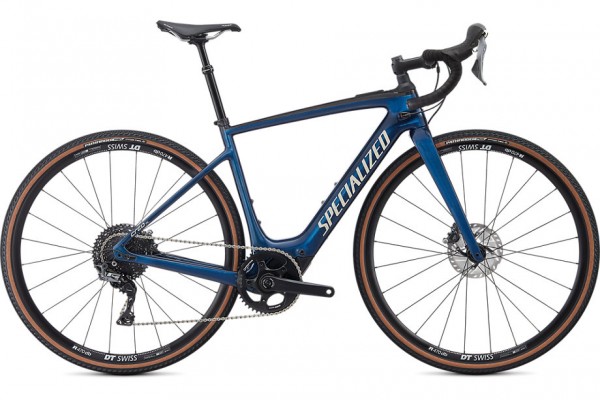 The New Superlight Specialized Creo SL is here in store! Test bike available.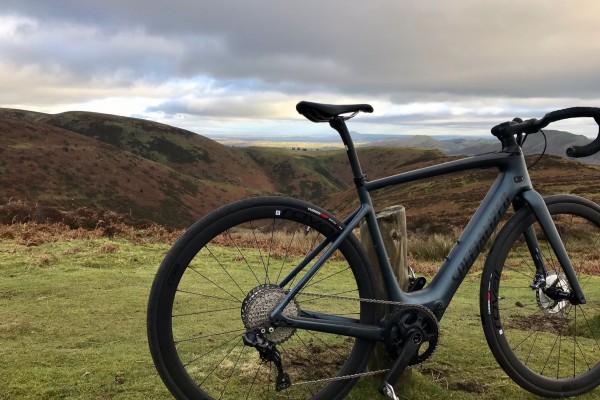 A while back, we were treated to a day on the latest Specialized Creo SL, the lightest ebike around at only 12Kg.